Chee Chee is a vervet monkey. He is very intelligent, mischievous and determined never to leave Mark's side for long. He seems to be the one who leads the children on the various adventures.
Mark is the main character. Chee Chee is Mark's pet. He loves sports, especially cricket and football. He keeps the peace between Ingrid and Kyle.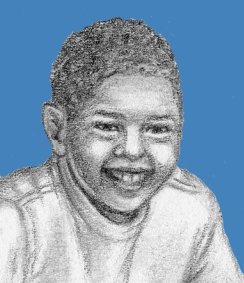 Kyle is Mark's best friend. He is curious, talkative and a lot of fun. He reads voraciously.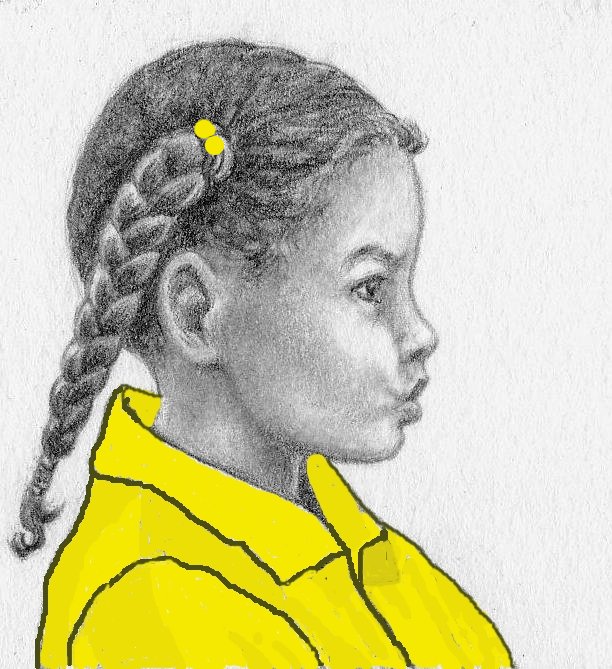 Ingrid is Kyle's closest rival. Ingrid always has a quick comeback for Kyle, but she will always help if the boys are in trouble.